Expert Water Heater Repair & Replacement Services
Do you wait a long time for water to get hot?
Is your water heater are inefficient and consume too much energy?
Do you need to install a new water heater or replace an existing water heater?
Are you unhappy with your current water heater service provider and you need a better water heater service provider?
Look no more; you can rely on Suwanee Mechanical for water heater repair or water heater replacement, you can expect professional service. We offer the best Heat and Air Conditioning Repair. We provide reliable water heater service and enable hot water as soon as possible, the same day in most of the cases.
If your water heater is not heating, needs service or replacement; a Suwanee Mechanical water heater experts are at your service. We will analyze and determine which solution is right for your home and budget.
HVAC Equipment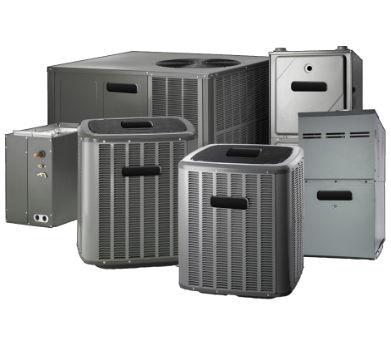 Water heaters consume more electricity than other appliances. Your water heater should always provide hot water when you need it most. We offer complete installation, repair, replacement and service solutions for your home or office water heaters.
Electric & Conventional Gas Water Heaters
Suwanee Mechanical heater experts install electric water heaters and tanked gas heaters. We help our clients optimize efficiency; by ensuring that the water heaters is sized appropriately as per your needs.
Heat Pump Water Heaters
Heat pump water heaters are efficient than most of its counterparts. Besides dehumidify the surrounding area, heat pump water heaters also lower your monthly bill. If you are installing your water heater in your basement or crawlspaces, then Heat Pump Water Heaters is an excellent choice.
Solar Water Heaters
Solar panels are the most eco-friendly solution; a solar water heater uses Sun's energy to heat water. Get the solar panel installed in your home, if you are looking to eliminate your monthly water heating costs and contribute to our environment.
Tankless Water heaters
Tankless systems are compact and heat water on demand, making it the ultimate hot water solution for your home and office. Tankless water heaters fit in a confined area, freeing up your garage space, or basement. Since tankless systems don't heat the same water over and again, it makes them more efficient than conventional water heaters.
Swimming Pool Heaters
Suwanee Mechanical help you keep your swimming pools warm and comfortable year round.
If your water heater has not leaked and you ran out of hot water, your water heater might be repairable. Contact us today at 404-319-3310.