System Replacements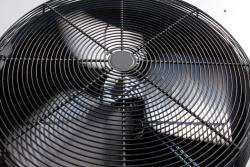 As your heating and cool system age, it can lose efficiency or stop working altogether. If you're in need of a new system, the company to turn to in Atlanta is Suwanee Mechanical. We offer affordable heating system replacement for residential and commercial properties.
We'll Keep You Comfortable
At Suwanee Mechanical, we provide the highest level of quality in all of our system replacement work, and all jobs are performed by experienced technicians you can trust. When you work with us, you'll benefit from our wide selection of systems models and installation options. And because we value of customers, we strive to achieve complete client satisfaction on every job.
If your heating or cooling system is on its way out, one call to Suwanee Mechanical is all it takes to get the ball rolling on installing a new one. So don't wait, call us today to schedule an estimate for a system replacement.