AC Repair & Heating Repair
For around the clock repair service, call our experts and never worry about the quality. We provide unmatched professional services. Our services come with 100% satisfaction guarantee. We educate our customers about the systems, help them use the system in the most efficient manner.
Home Energy Specialist
We analyze your home or office to identify where you might be losing energy. We provide recommendations on what needs to be improved and help you fit the solution in your budget. We offer written estimates that will lower your energy bills. Our expert services are guaranteed for as long as you live there.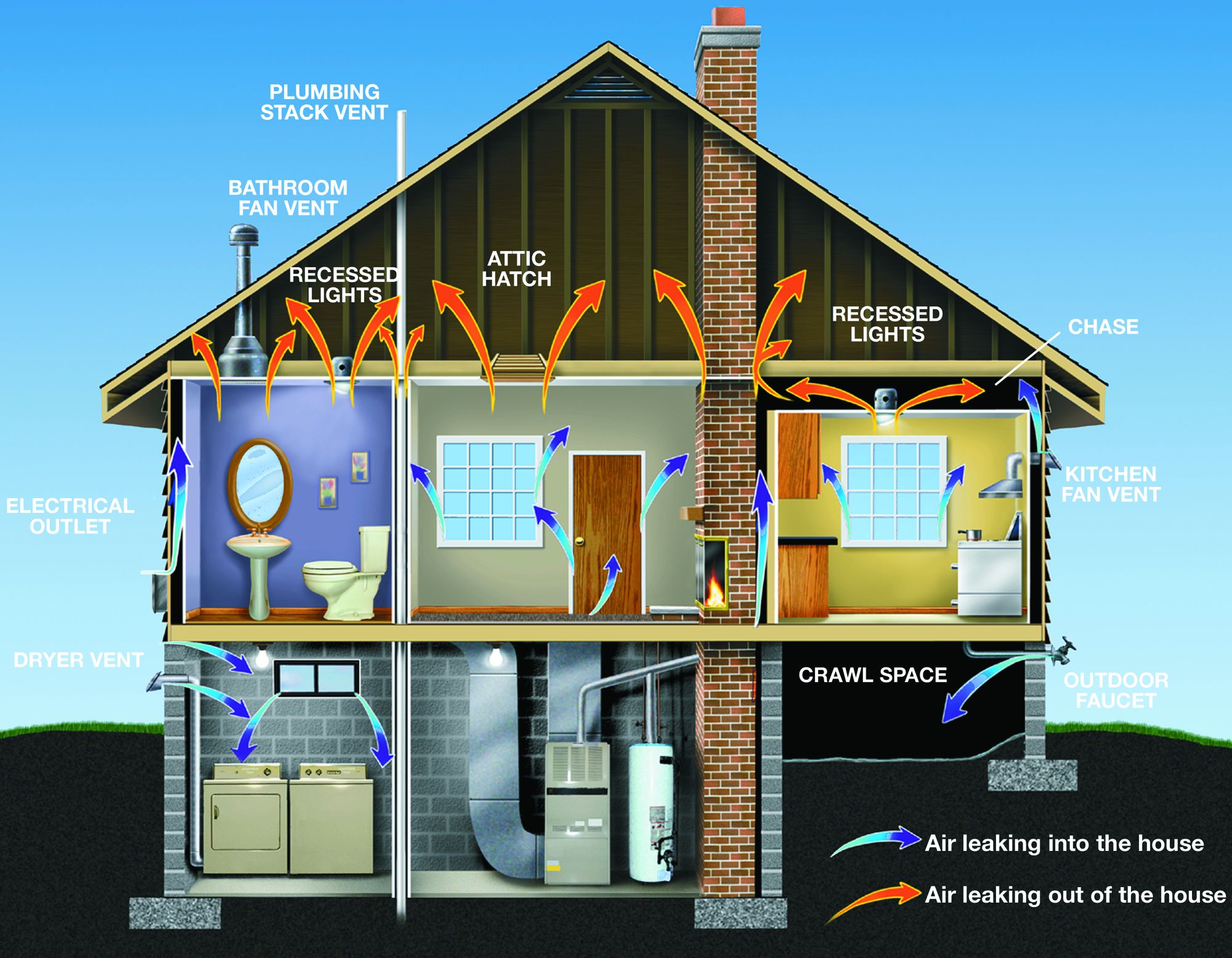 Suwanee Mechanical Experts are committed to performing expert quality AC installation, AC repair, and maintenance.
If your AC is not cooling, you need unexpected AC repair, or you're looking for a new heater and air conditioner, you can count on us. We're AC repair experts, and superior HVAC service is what we do the best. Call Suwanee Mechanical, Experts in Heating & Air Conditioning 24/7/365 at 404-319-3310 today!